We would like to share some of our more recent praises from a few of our clients: We were given creative control by Bud Ford for the New WDHN Spec "You, Got Josh'd." Mr. Ford knew he wanted it to look athletic, sports like, and sharp. Our Durden Creative Team designed the logo & banner you see below. WDHN's Sports Director Josh Rultenberg takes his talents to the field, court, or where ever the playing ground may be for each episode of "You Got Josh'd" to see if he can out play his challenger.
"Thanks for your hard work and you are very good at what you do…I never saw the banner that way in my mind…excellent work" –Bud Ford, Meteorologist/Radio Personality
— Laura Wildzunas, a Rucker Blvd. Elementary Teacher, and Lori Snell, a Enterprise High School Teacher, have done a great job this year teaching the young minds of Enterprise, Alabama. Enterprise City Schools wanted to congratulate its excellent school system by having their 2012 Elementary and Secondary Teachers of the Year on the Durden Enterpirse Digital Network.
"You nailed it!!!!!!!!!!!!!!" Rick Rainer, Director of Operations at Enterprise City Schools
— Billy Lawrence Chevrolet-Buick, Inc.  is having a NASCAR give away contest. You can test drive your way to a 2012 NASCAR Weekend! The contest is from January 23, 2012 – February 12, 2012. The NASCAR Weekend includes 3 days & 2 Nights in a hotel and tickets to the NASCAR Weekend Event of your choosing. Once they notified us of their event, the design department quickly got to work on the artwork for the Eufuala Lighthouse Digital (Seen Below).
"The ad looks fantastic! You all did a great job!" Brooke Givens, Billy Lawrence General Manager
— Codwell Bankers Lisa & Kathy wanted to change their digtial message on our Enterprise Digital Network. The art department and creative team went to work to get their new vision up and running asap. Any time you see a "Home for Sale" sign you can call your Realtors, Lissa Fenner & Kathy Kinspell, and they will help you purchase it even if it is a different realty company handling the home.
"Thank you for getting those up and running so quickly! We are already getting comments on how great they are and the typical "why didn't I think  of that?" Lisa Fenner, Realtor, ABR, Military Market Specialist, Coldwell Banker Prestige Homes & Real Estate, Inc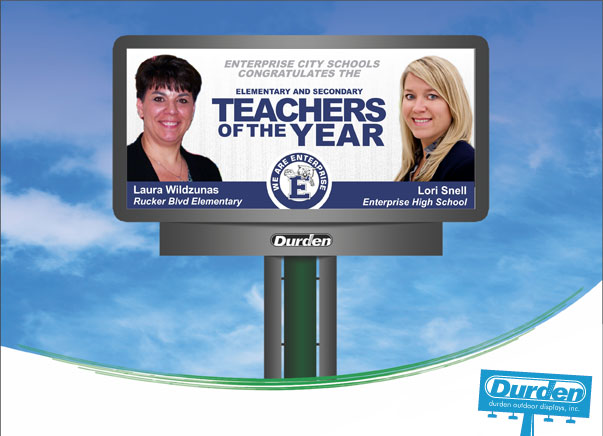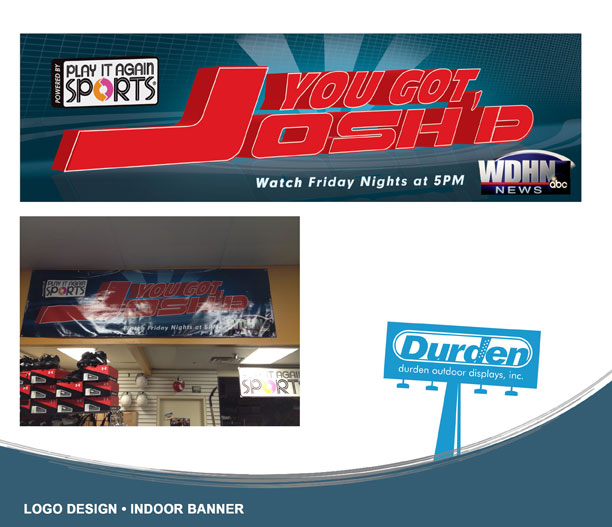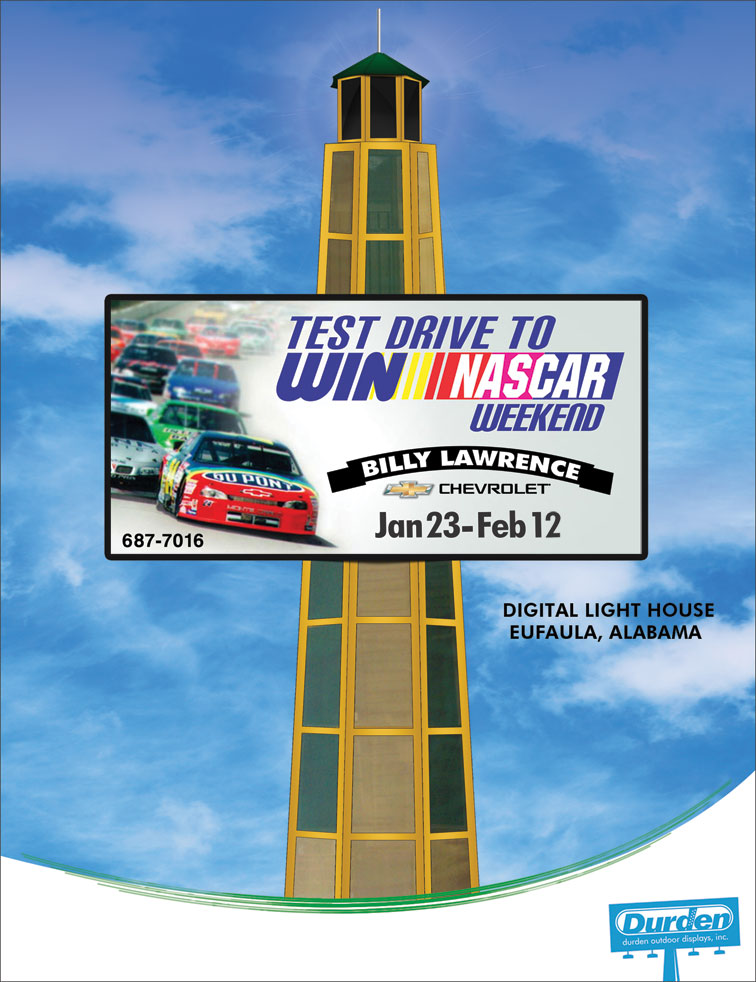 https://www.durdenoutdoor.com/wp-content/uploads/2016/06/DUR-Footer-Logo.png
0
0
Amy Riddle
https://www.durdenoutdoor.com/wp-content/uploads/2016/06/DUR-Footer-Logo.png
Amy Riddle
2012-01-24 21:10:08
2012-01-24 21:10:08
Client Testimonials & Feed Back for Durden Outdoor Displays